We are KADMOS Constructions, a modern, dynamic and rapidly evolving construction company. We started as a family business in 1979, founded by Panagiotis Kovanis. In the years that followed, the company undertook a number of construction projects for the private sector. Through a course of continuous and targeted development, we reached in 1995, a milestone year for us, to upgrade to a Public Limited Company under the name KADMOS.
Thus began a new chapter in our history. Gradually, our budget and scope of work expanded and we proceeded to acquire heavy project machinery equipment. In this context, we started to undertake a multitude of public and private construction projects. In addition, to better cover our activities, under the umbrella of KADMOS, we created two more companies: 'EVAMAN S.A.', to cover the fields of operation of buildings and car parks, and BIKO S.A. to participate in public works construction projects of special requirements, tailored to their technical specifications.
Today our company employs 50 people. We have invested in human capital, having qualified scientific staff, as well as well-trained technical staff.
For us at KADMOS Constructions, the quality of our work is still a family affair
In this way we manage to combine the dynamics of a public limited company with the personal stamp of a family business. Despite our rapid growth and large-scale projects, we remain a company with a human face, consistent, reliable and efficient.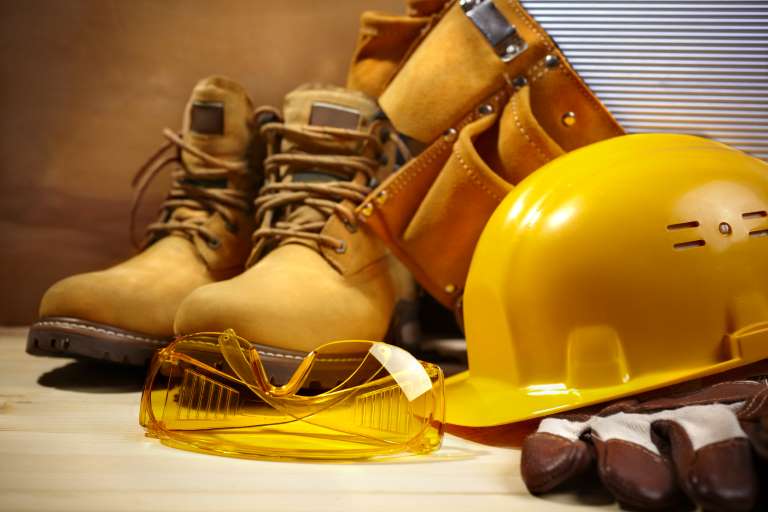 Ποιότητα, Υγεία & Ασφάλεια, Περιβάλλον
In an industry such as construction, safety must be a primary concern in every job. For this reason, we have undertaken all the necessary certifications to ensure a high level of service and quality controls at every stage of the construction process.
This way we can guarantee that the projects we deliver are fully compliant with European standards. Reliable and robust constructions, truly safe for the environment and people.
At KADMOS Constructions we want to build a better world. In this context, we apply Social Responsibility practices, building mutually beneficial relationships with all participants.
The scope of our social action concerns all those involved in our daily operations such as shareholders, employees, partners and the wider community.
We care for the environment and the planet, invest in people, respect fundamental human rights, offer practical support to members of the community who need it, and raise awareness of educational and cultural issues. Together, we are shaping the conditions for change and contributing in our own way to building a better life. Because that is what it has always been and will always be about: today, tomorrow, always.