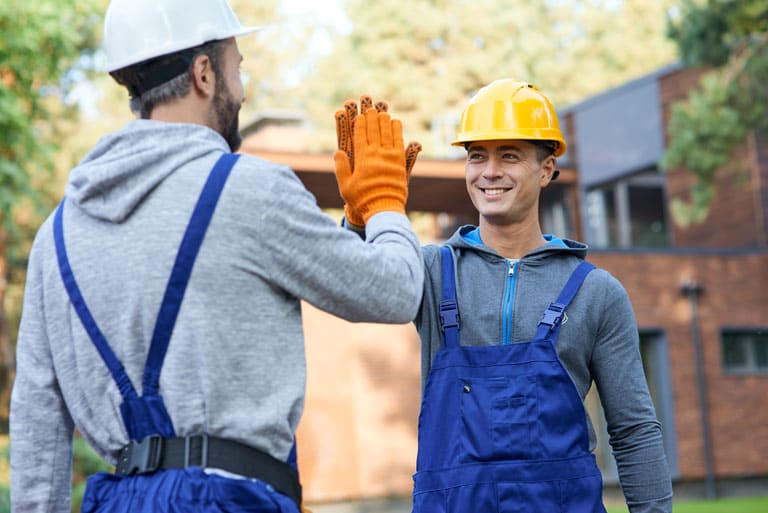 Are you fascinated by great works? Do you want to be part of an ambitious and "built" team that never stops evolving, laying the foundations of tomorrow today?
At KADMOS Constructions we are constantly on the lookout for professionals who are looking forward to the next day in the construction industry.
If you are one of them, send us your CV.
We in turn look forward to getting to know you!
Fill in the form below and send us your CV: