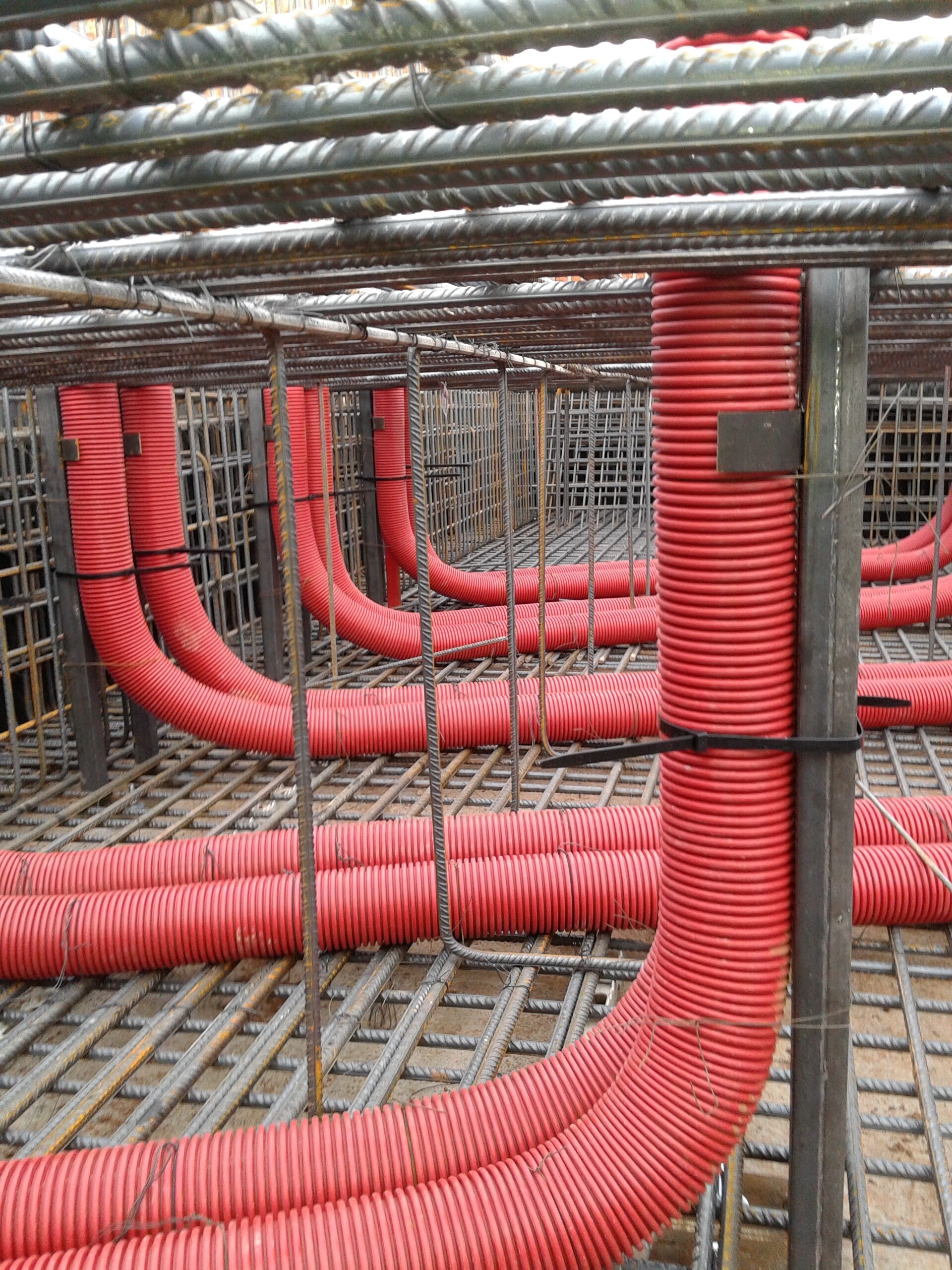 The majority of industrial and E/M projects are highly demanding projects with a high degree of complexity. In this sense, it is essential to ensure a high level of service, which once again results from the combination of essential know-how, technical and scientific training and modern mechanical equipment.
At KADMOS Constructions, we are the partners you are looking for in this field as well.
We undertake the erection, construction and maintenance of industrial facilities, including electromechanical work, and ensure construction excellence and high quality results in every project.