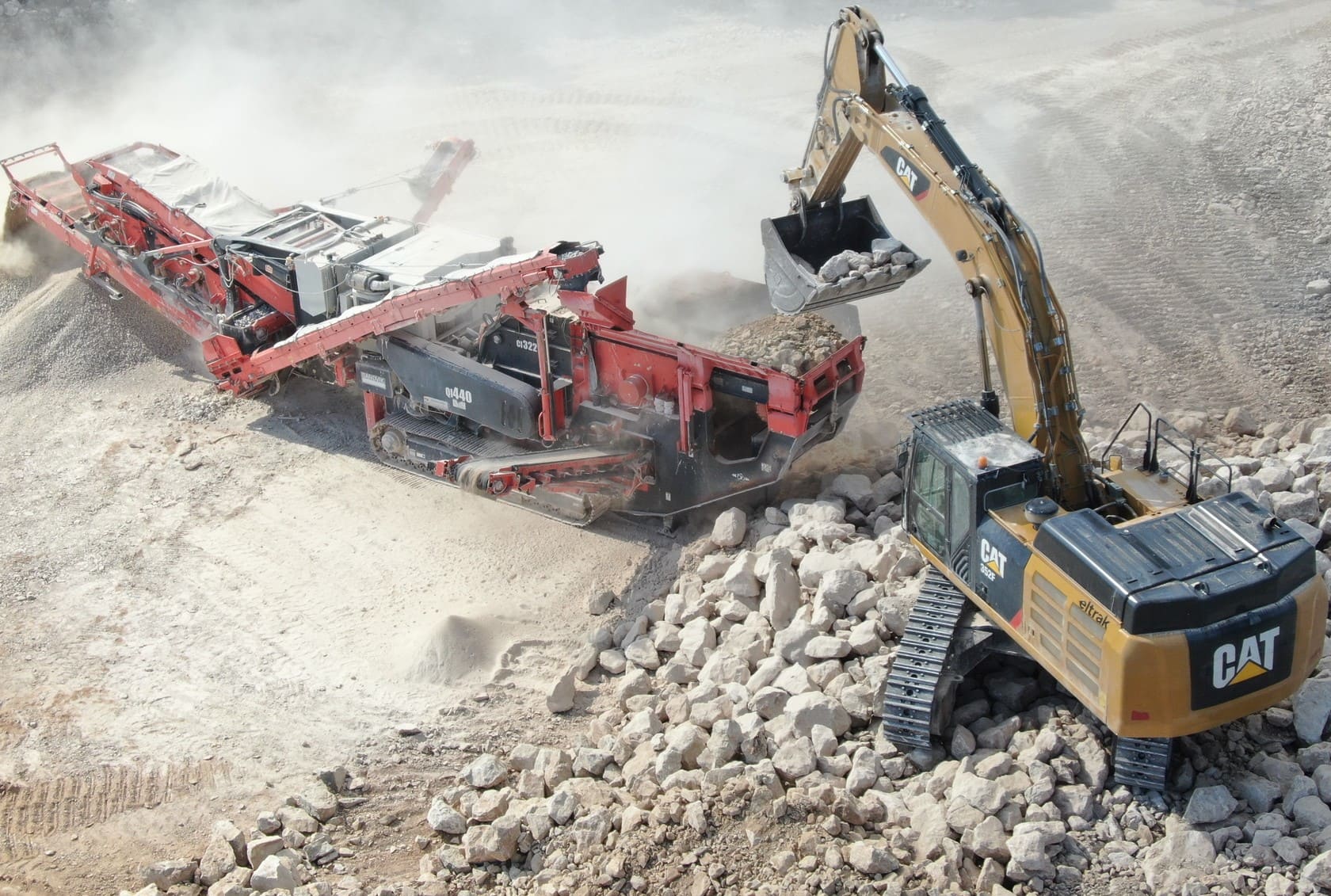 Ο στόλος μας:
Στη δουλειά μας, ο κατάλληλος εξοπλισμός είναι το ήμισυ του παντός. Μέσα στα χρόνια, επενδύσαμε σε μηχανήματα βαρέων μηχανημάτων. Σήμερα, είμαστε περήφανοι για τον μηχανολογικό μας εξοπλισμό, ο οποίος αριθμεί 65 μηχανήματα τελευταίας τεχνολογίας με τρέχουσα αγοραία αξία €6.50 εκατομμυρίων.
Our fleet consists of the most modern heavy and light machinery in the market, which in the hands of our fully trained and experienced technical staff, ensure optimal results in every construction.
Regardless of size or conditions, at KADMOS Constructions we talk about projects that always bear the same stamp: that of success.